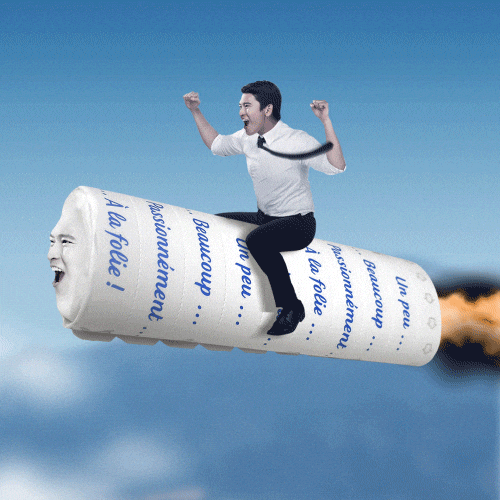 It's a risky business, launching a new product for your company. All the time and funds invested in its development – and the emotional investment – strengthen the desire (dare we say, need) for it to succeed.
So how do you make the launch of your new product start generating returns? It's all about marketing and, more often than not, digital marketing platforms are going to provide you with the most quantitative results.
Email Marketing
If you don't already have an email marketing campaign in effect, then you certainly need to. Capturing email addresses for your current and potential customers is a great way to keep them engaged. For the record, if the idea of an email marketing campaign overwhelms you, or your company just doesn't have the time or manpower, that's certainly an area that The Get Smart Group can help with.
Regardless, when it comes to a new product, you want to make sure you send out an email blast to your customers – not just once, but a few times during the first year of your product's launch, so that it's at the forefront of their minds until the time is right for them to buy. Incentivize your launch for a more responsive call to action; include something like a 10% discount if they mention the email.
Social Media
We're going to presume that you already have a Facebook business page or Instagram/Twitter account and that you're actively posting there and have a following (if not, that's a whole other blog post).  Utilizing these platforms to promote your new product is critical, since so much of any customer base is active on social media. We do recommend that you focus the majority of your efforts on the platform that yields the most response for you, but we're going to use Facebook as our example because it tends to be the most widely used medium right now.
Among your regular posts on your Facebook profile, sprinkle in posts about your new product at least once – maybe twice – a week for several weeks, and then at least a couple of times a month. With each post, highlight a different feature of the product and then direct your customers to a place on your website where they can learn more (such as the product page or a blog post – which absolutely must exist as part of your digital media marketing strategy). Incentivizing here isn't a bad idea either. Coincidentally, TGSG can help you with scheduling consistent Facebook posts too, if that's something you need.
Use the post boosting feature to get more engagement about your product – it's a small marketing investment that yields great results when you target the correct market. We also recommend an occasional Facebook Live video about the product, showing it in action or explaining one of the features. Facebook literally notifies your followers (for free) when you go live, working to create an audience. You can't be free advertising! For even more reach, go live about the product on your personal profile too!
Spreading the word about your new product is key to generating sales, and digital media contains the most versatile and successful marketing platforms available right now. Don't skip it!